From their humble beginnings in an office in Holly Vermont Realty, Los Angeles to their epic success in every TV screens of millions of households worldwide, Disney has produced a great line of movies both Live Action Films and Animated ones. We were always filled with the stories of beautiful princesses with their make believe adventures and their undying love stories. We have seen flying houses, talking toys, cheerful animals and even futuristic films. Mickey Mouse, Donald Duck and Goofy are household names. It wouldn't really be a surprise if you guys have been able to watch a handful of their films. But more often than not, you don't really get to notice some peculiar details of some of their films, like their ever famous A113 secret messages.
Monsters University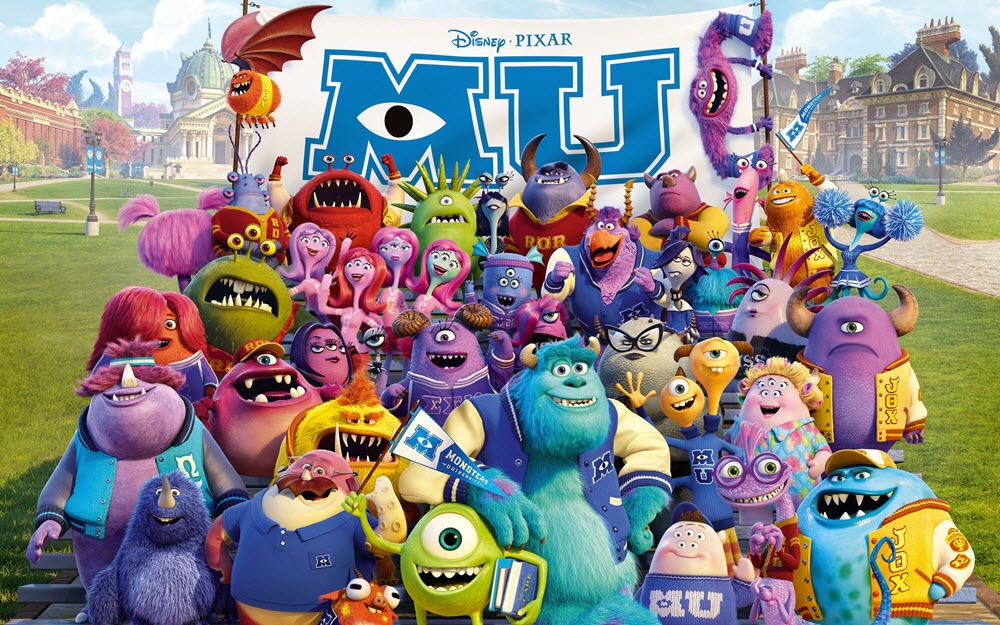 Launched as a prequel to the movie hit Monsters Inc, Monsters University shows us the back story of how the fuzziest monster in world, James P. Sulivan became who he is. We also get to see our favorite one eyed monster, Mike Wazoski and the mysterious A113 on the door of the Monster's classroom.
Toy Story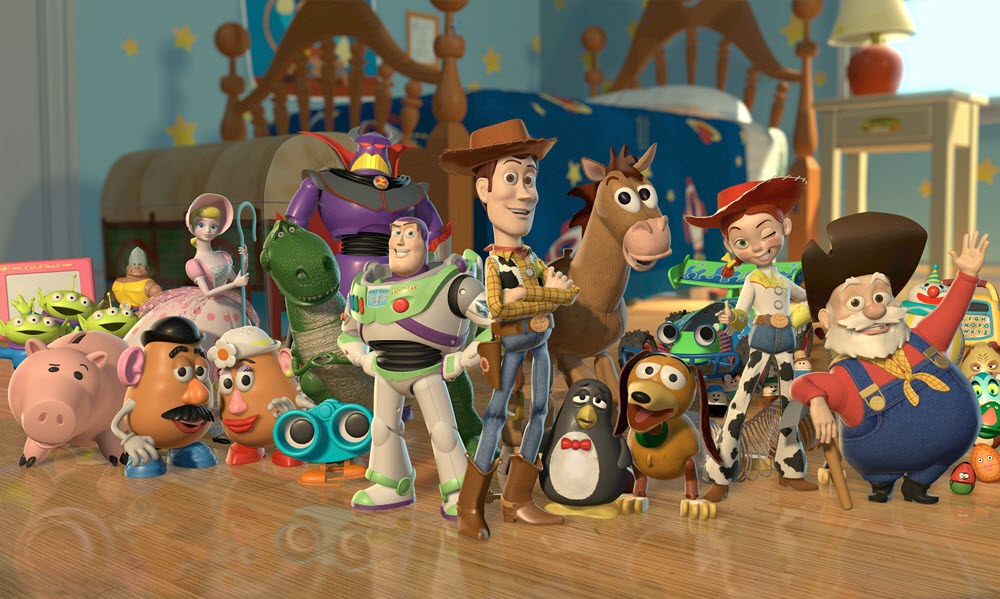 Who wouldn't know Andy's Toys?! Woody, Buzz, Mr. Potato, Rex, Slinky? You're pretty much missing half of your life if you weren't able to catch Toy Story movies. This movie franchise has already released 3 movies and every each of them has their unique and heartwarming twist to it. And of course, yet another A113 code on the plate number of the car of Andy's mom.
The Princess and the Frog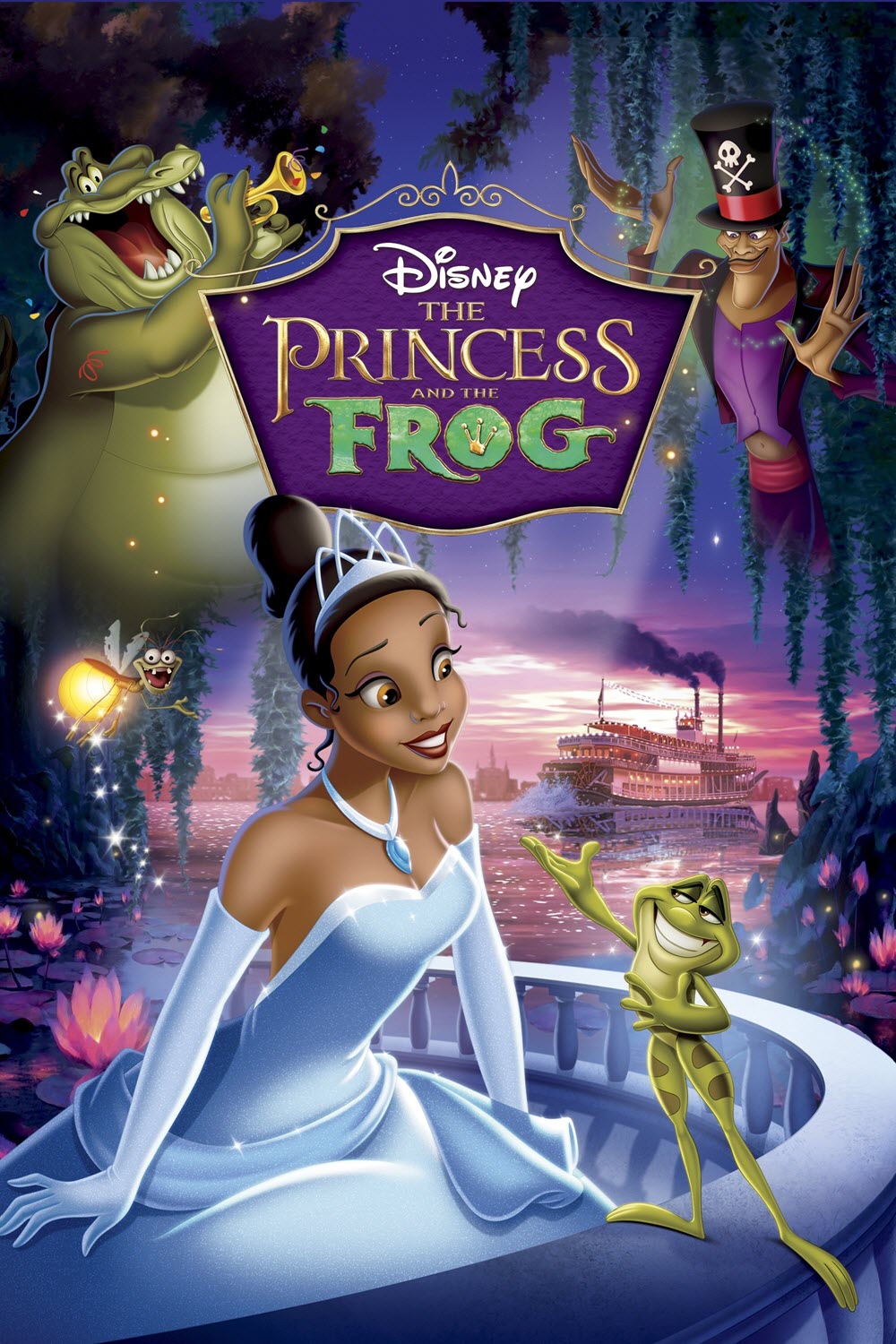 "How'd you get way up there and I got way down here?" After the faithful kiss of Tatiana to the frog turned Prince Naveen, magic went through its course and turned her into a frog too. But before she turned into a frog, you would remember her singing about how she would make her old Daddy's dream come true. Freeze the frame to the part where she was riding the train and you'd see it all over again.
Finding Nemo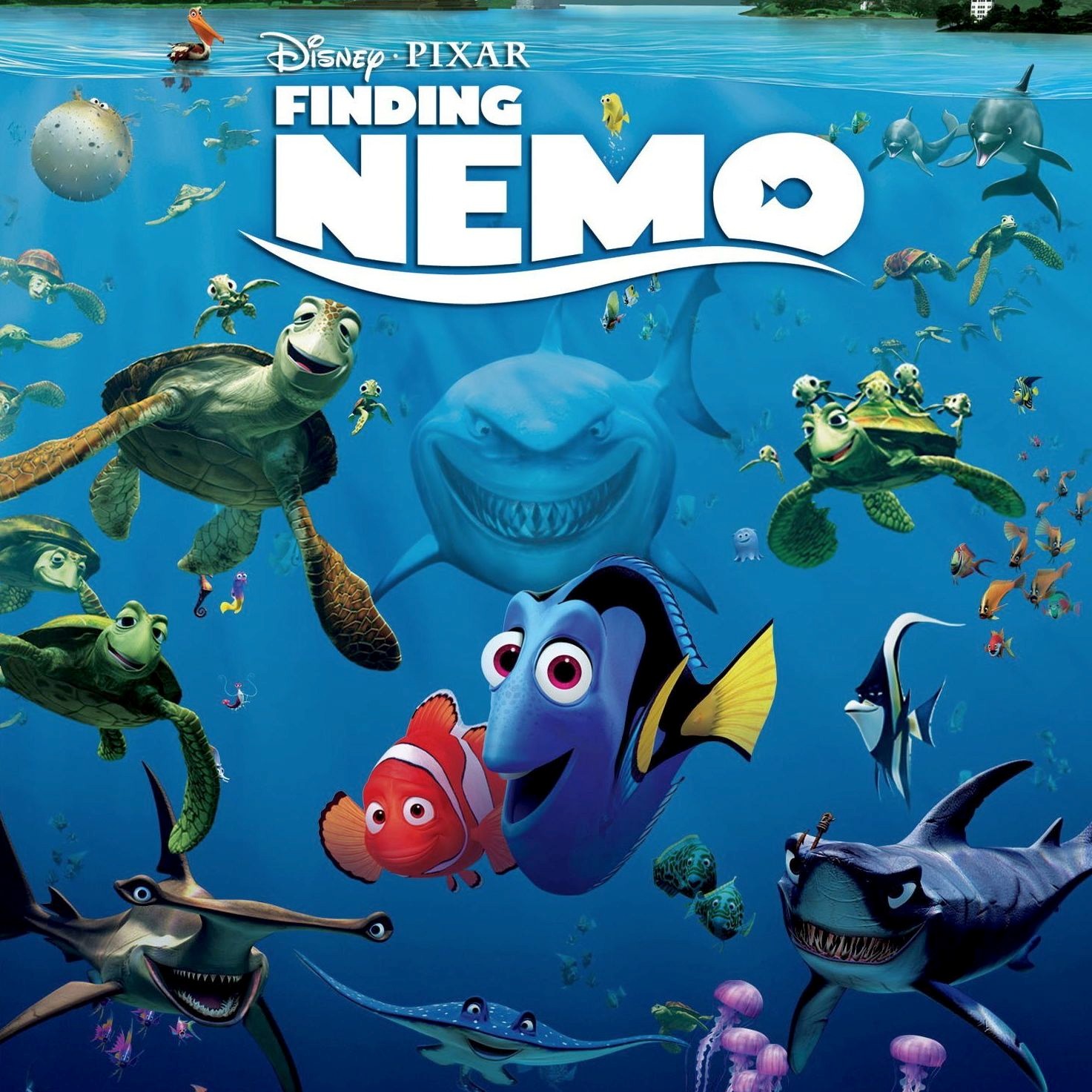 Nemo was one bratty little fish that always wanted to prove to his overprotective father that he's better off without him so he went swimming to the deep. He later regrets this behavior when he got captured by this diver who had this camera that had the A113 inscription.
Wall-E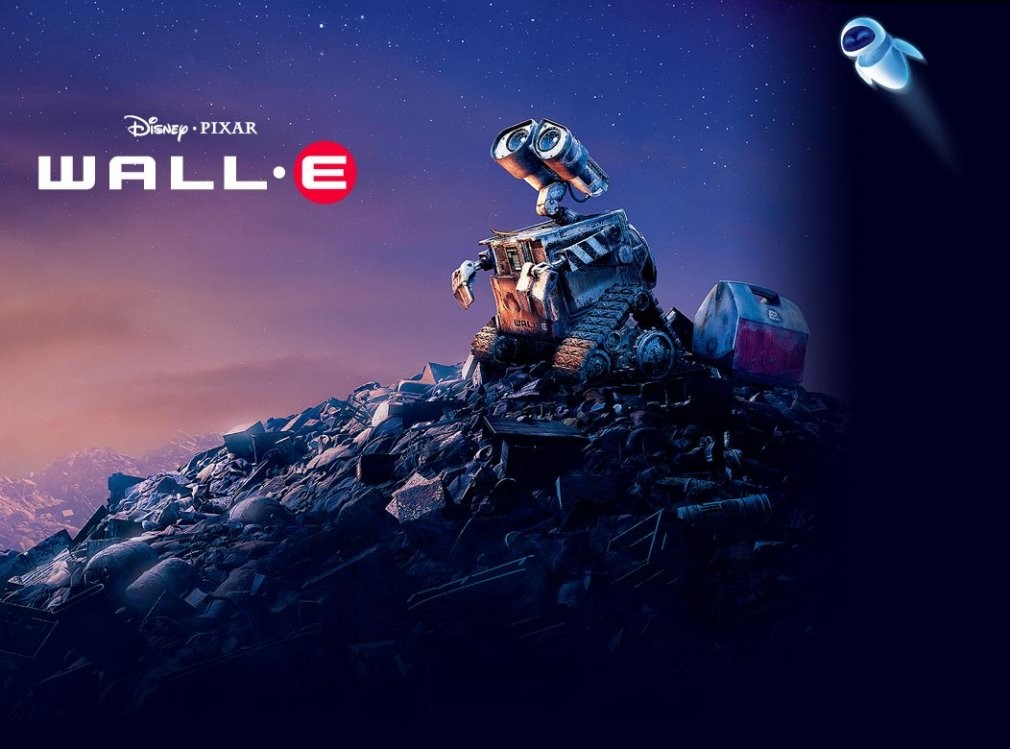 Humans were shipped to outer space because of the apparent destruction of Earth. Humans boarding the ship were all riding this chair that lets them do basically everything and they become so dependent to technology. During the time when they realized that they need to land back to Earth, the Command code A113 prohibited them from going back here.
Cars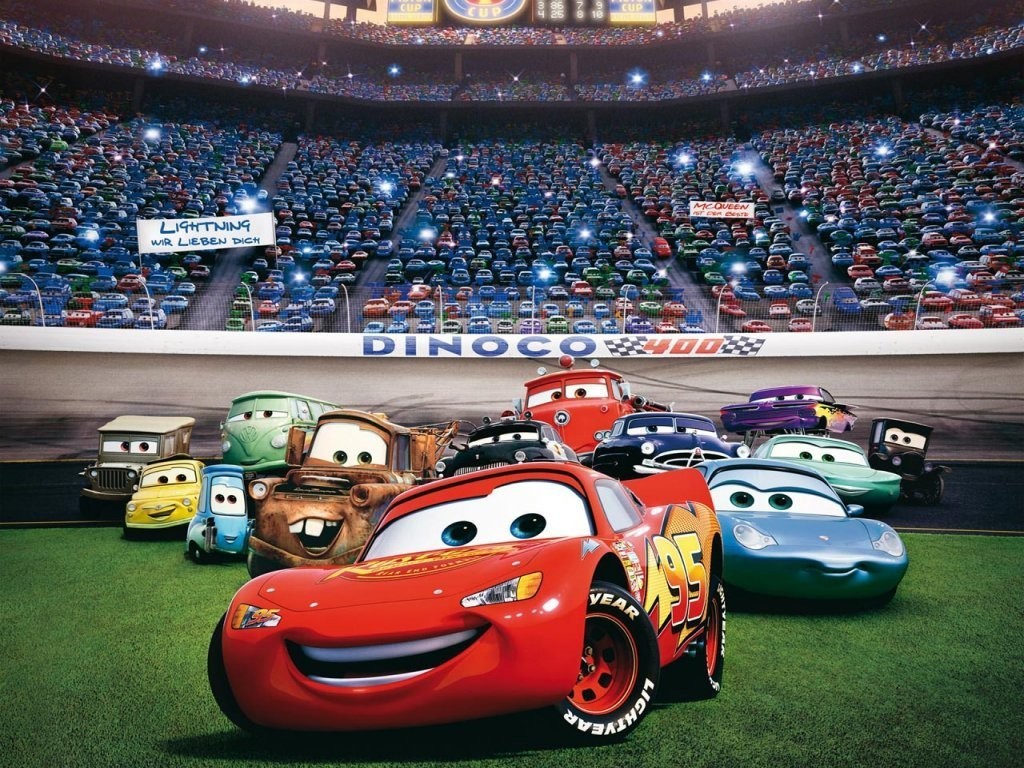 Everyone adores Mater, you know, the tow truck character who didn't gave up on McQueen when virtually everyone in the town did? Who wouldn't love this old and rusty truck, he is the epitome of kindness. He's also very witty and his accent was a sure plus. One other amazing fact about him is that he also so happen to be a part of the A113 conspiracy theory. Remember his plate number? A113?
Up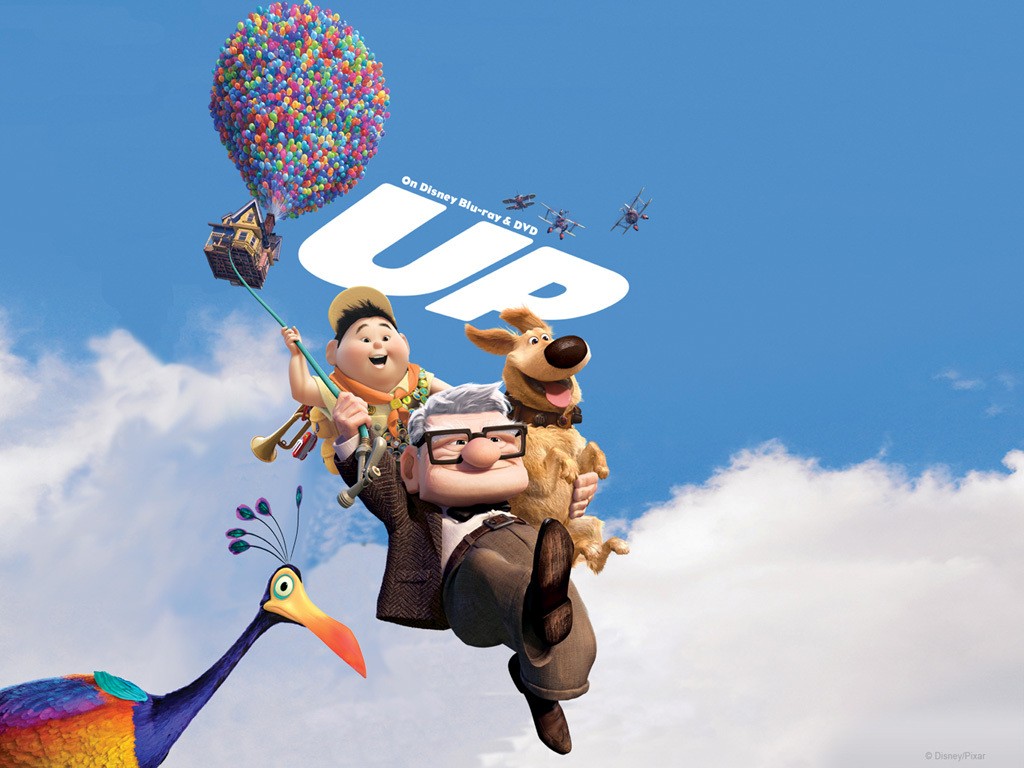 Up tells the story of the adventure of an old man to fulfill his wife's dream to have a house in Angel Falls together with this superbly adorable boy named Russell and a wild bird named Kevin (who was actually a girl!).  Everyone was so touched with the ending, we didn't quite expect that and we sure didn't quite expect that it's also has the code! It was found in the scene where Carl Friedricksen was sitting on the bench awaiting for the court room.
Ratatouille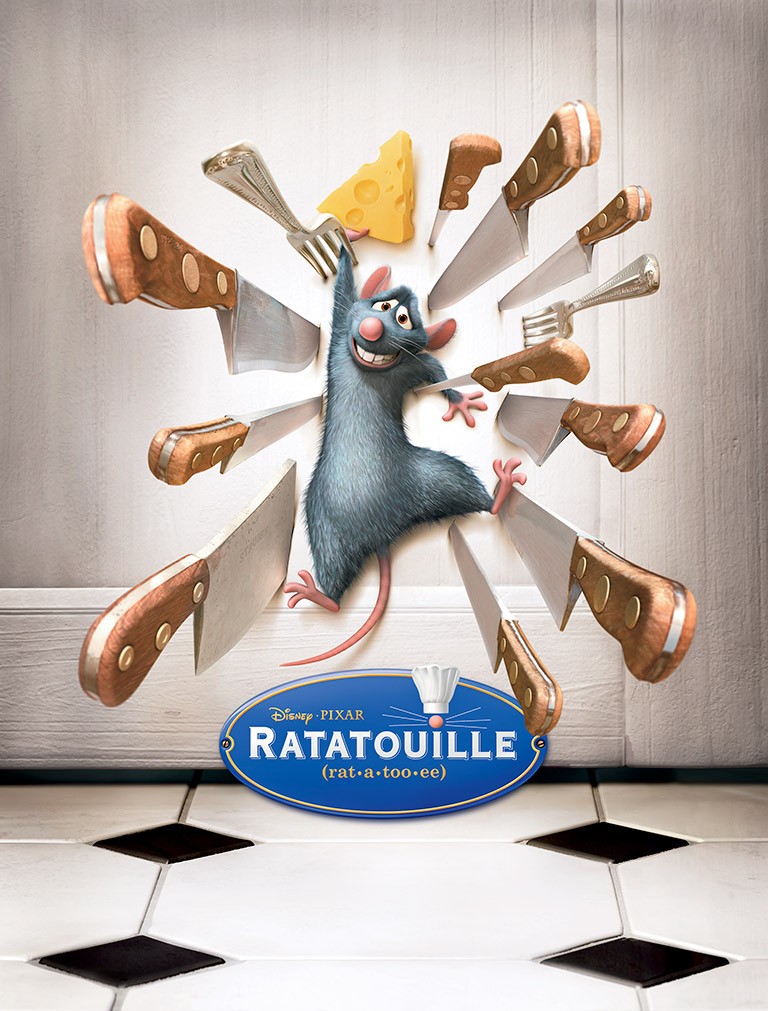 Remember Remy, the kitchen genius rat? It's amazing how they even conceptualized of the movie. Like Rats as chefs? Who does that? Well only Disney does. It is quite gruesome to eat something cooked by a rat right? And even if you're a character in the movie, we're pretty sure you would still feel the same about it.  Now apart from the appalling weirdness of their concept, it's also worth note taking that this movie also had its fair share of the A113 code. Remember that time when the big ol' city rats were having this meet up? Hit that pause button to see the tag of one of the rats and you'll see the message again!
A Bug's Life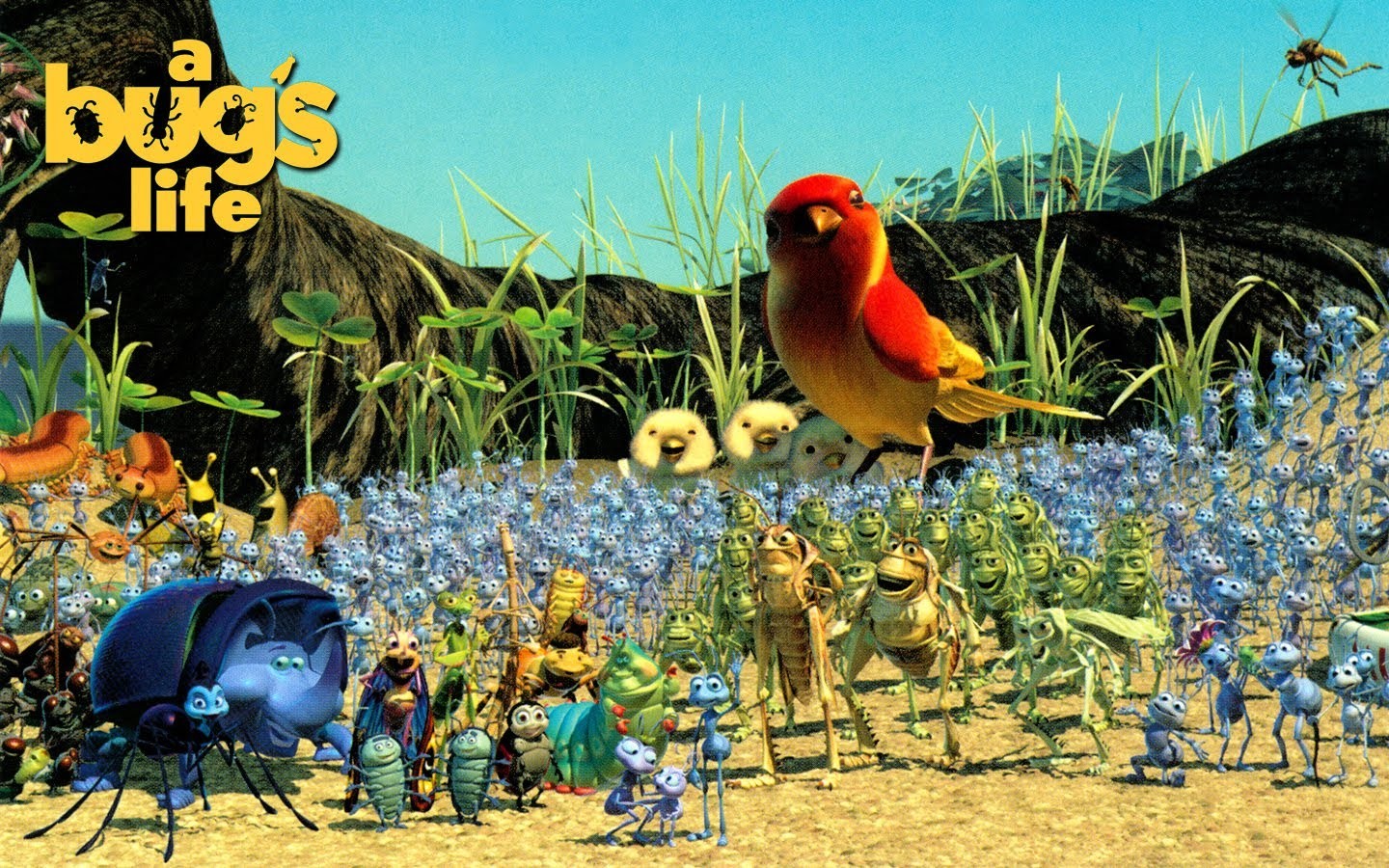 Ants are really interesting creatures and in this movie, they were under the spotlight. There were also other storylines but the main focus was to find a way to make the grasshoppers go away. Flik, the hero of the story went out on an adventure to find the lands greatest warriors, while on the way, you can see that there was this carton backdrop that has an A113 mark on it.
The Incredibles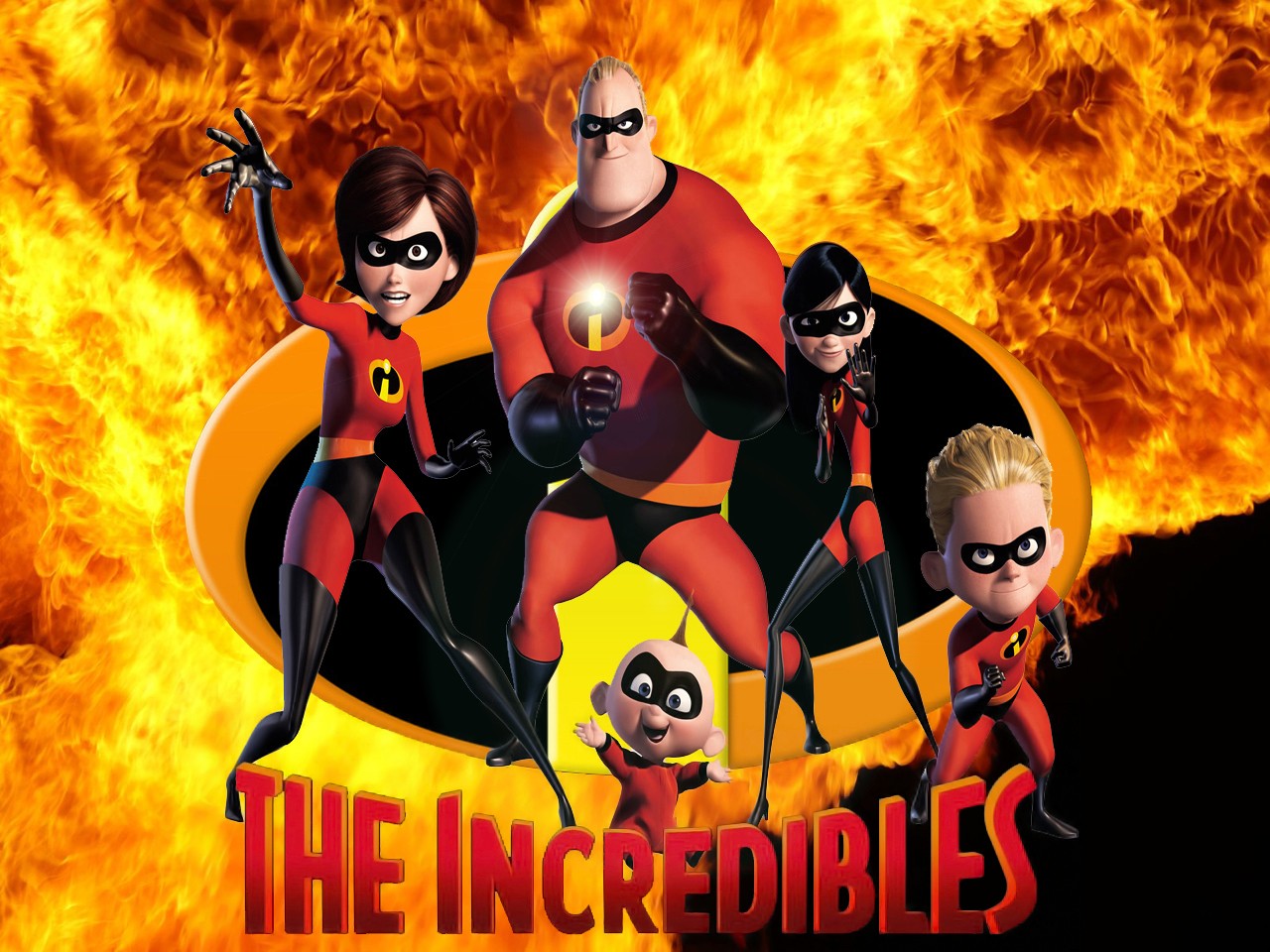 Super powers, Family struggles and Emotional Maturity, this was what they tried to highlight in the movie. Mr. Incredible had this personal issue that made him feel so in the need to prove his worth to himself. Struggling to find himself, he came across this company that hired him for some super hero stuff. It then turns out that this was all an evil plot by a psychotic anti-hero who hated him because of the encounter they had before. Mr. Incredible was held against his will in Level A1, Cell 13.
A113 also appeared in other movies like the Avengers, Hunger Games, and the Simpsons. Others speculated that this code is part of the Pixar Theory but it's just the classroom number in California Institute of Arts from where most of the animators of Disney and Pixar graduated.
What about you? What do you think about the mysterious code? Do you believe in the Pixar Theory? Have you even read about it? Tell us what you think!